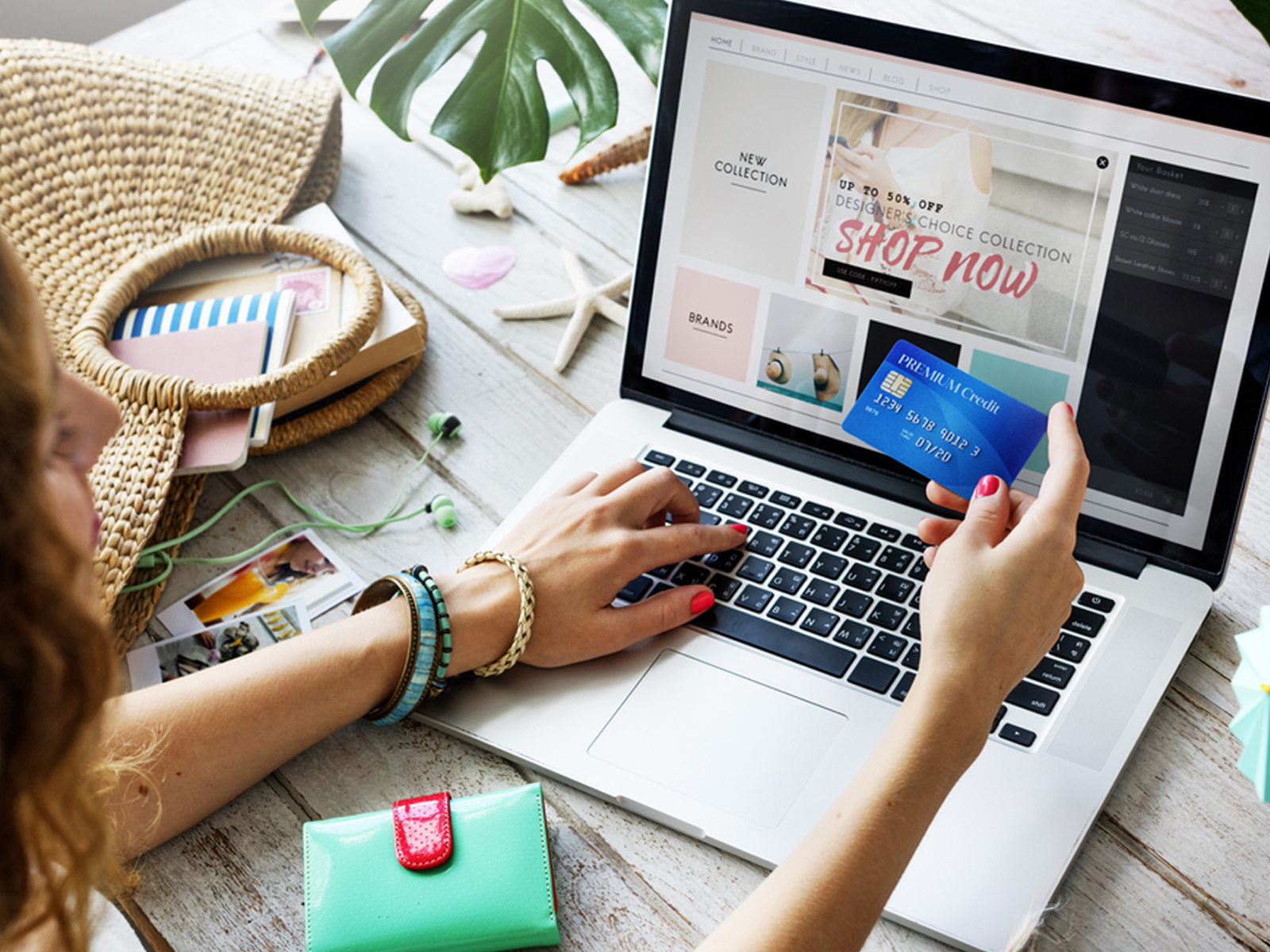 Cyber Monday Tips
Calling all savvy shoppers! Cyber Monday is approaching, which means it is one of the most exciting times of the year to snag all of your favorite items from the comfort of your own home.
Before you dive headfirst into the frenzy, there are a few insider tips to make the most out of this online shopping extravaganza. These include finding the best discounts, keeping your information secure, and sticking to a budget. Now, buckle up and get ready to brag about how these tips found you the deals of the century!
Master the Art of Bargain Hunting
This day is all about discounts – and getting the best of the best of them. But if you want to find these, you need a game plan and to start your research in advance.
Look for more than one website that has the purchases you want. Doing this allows you to compare prices across various platforms, as well as increases your chances of securing your purchase. Having access to a variety of sites helps you determine if a seemingly great sale is even better somewhere else (hint: it probably is)!
You know that the early bird gets the worm – or in this case, the most coveted items. Many retailers drop their specials at the stroke of midnight. Even if you plan to stay awake, set your alarm for this time so once it goes off, it is off to the shopping races.
Make sure to have your credit card payment on hand. Some sites only accept certain merchants, so it is a good idea to have a backup card, too.
Keep your eyes peeled for flash sales leading up to and throughout the day. These are often found on the merchant's website, social media accounts, or even in a promotional email that is sent to you directly. Save these promo codes or links to access these limited-time offers so they are easy to plug in at checkout.
Ensure Your Security Online
Shopping this way is convenient, but there are risks that can compromise your online safety. To prevent anything from going awry, you always want to order from secure websites. You will know sites are real when they have 'https://' at the beginning of the link's URL. There also will be a padlock icon in the address bar. These details indicate your connection is secure and encrypted, which will keep your personal details out of the hands of scammers.
Another thing you need to be aware of is phishing scams. Keep a healthy dose of skepticism in place for deals that look too good to be true. Avoid clicking on suspicious links in emails or ads. Instead, directly type in the website's address to find the details that way. This method protects you from clicking on bad links and giving your credit card information to the wrong place. For added protection, use unique, strong passwords that include symbols, numbers, and lower and upper case letters for all of your accounts. .
Smart Budgeting for Splurges
With all of these discounts at your fingertips, it is easy to get carried away. If you want to avoid the shock of a scarily high credit card bill at the end of the month, it is essential to set a budget beforehand. This helps you determine how much you can comfortably spend without straining your finances.
Once you have these details outlined, stick to your budget like glue! One nifty trick is using prepaid debit cards or digital wallets. This way, you only have a limited amount to use, and you avoid overspending.
Pro tip: look at your purchases as investments. To check if that new gadget or stylish outfit might be an impulse buy, ask yourself the question, "Will I actually use this, and if so, how often?". Even if the price is higher than you would like, something you will use all the time has a cost per use that will be very low – which might make it worth it in the long run.
Speaking of investments, your peace of mind is a priceless one. Before you embark on your internet shopping adventures, you want to make sure you have the insurance coverage you need for everything in your home – possessions and family members alike. If you are looking to switch to the right insurance for you, it's important to look for brands with a good reputation. Did you know that Freeway Insurance is consistently rated as one of the most trusted brands in the industry? Plus, they have a variety of plan types offered in your area. To learn more, you can contact them over the phone or on their website.
Get All the Best Deals on Cyber Monday
With these tips, you will handle Cyber Monday like a pro. Remember to proactively hunt for the best deals, safeguard your personal details, and budget wisely. Now go forth and navigate the sites… happy shopping!