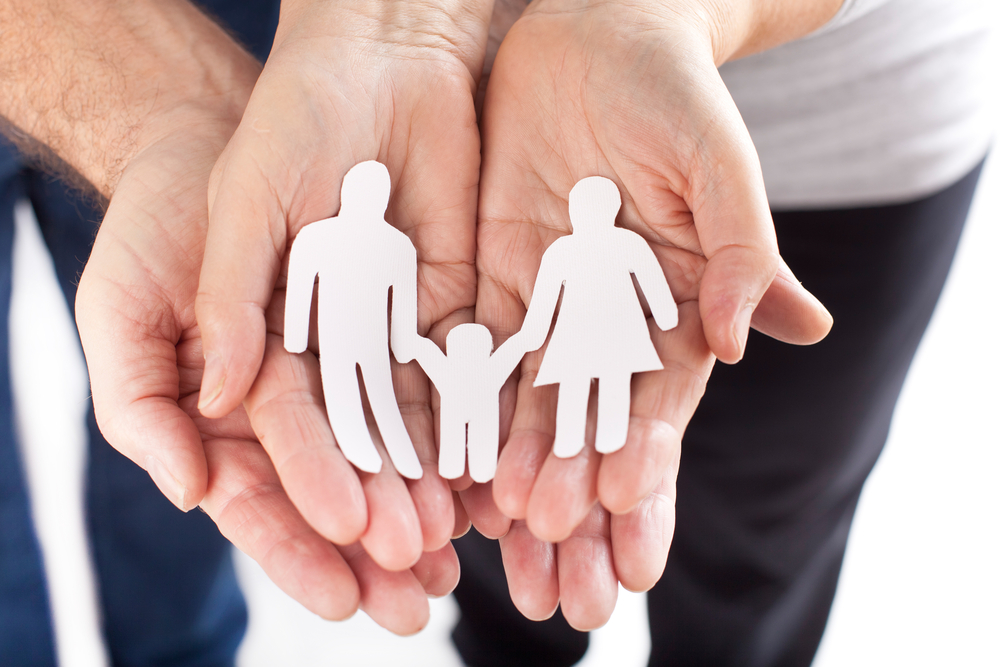 When families go through changes, especially in the context of separation or divorce, children are often at the forefront of everyone's concerns. Alabama, like other states, emphasizes the well-being of the child in all legal matters. For parents seeking clarity on how child custody and support can be modified post-divorce in Alabama, this blog offers a concise guide.
Child Custody Modifications in Alabama
Grounds for Modification: The central premise for any custody modification in Alabama is the child's best interest. A significant change in circumstances since the last custody order is the primary reason for adjustments.
1. Relocation: If one parent wants to move, especially if it's a substantial distance away, it may prompt a review and possible modification of the custody arrangement.
2. Changes in the Child's Needs: As children grow, their needs can change. This might include educational requirements, medical needs, or even social dynamics.
3. Parental Changes: Changes in a parent's lifestyle, health, job, or living conditions might warrant a review of custody.
4. Safety Concerns: If there are valid concerns about the child's safety due to abuse, neglect, or other factors, immediate modifications can be sought.
Child Support Modifications in Alabama
Child support in Alabama is generally based on the income shares model. Both parents' incomes, as well as the needs of the child, are taken into account.
Grounds for Modification:
1. Financial Changes: If either parent experiences significant financial changes – like job loss, substantial income increase or decrease, or unforeseen expenses – it could be grounds for a modification.
2. Changes in the Child's Needs: As with custody, evolving needs of the child – be it education, health, or other factors – can necessitate a review of support amounts.
3. Time Since Last Modification: While not an automatic reason, if a considerable amount of time has passed since the last modification, the court may consider an update.
Process for Modification in Alabama
Filing a Petition: The parent seeking the modification should file a petition with the court that issued the initial order. It's essential to detail the significant change in circumstances that prompts the requested change.
Court Evaluation: The court will evaluate the evidence and circumstances. Both parents will have an opportunity to present their case.
Legal Representation: Although not mandatory, considering legal representation can help ensure the child's best interests are met. A knowledgeable Decatur divorce attorney can guide you through Alabama's specific nuances and requirements.
At the heart of Alabama's laws on child custody and support modifications is a firm commitment to the well-being of the child. As circumstances change, the legal system provides mechanisms to ensure children continue to be cared for in the best possible manner. Understanding these laws and being proactive can make transitions smoother for the entire family. Remember, it's always about putting children first.