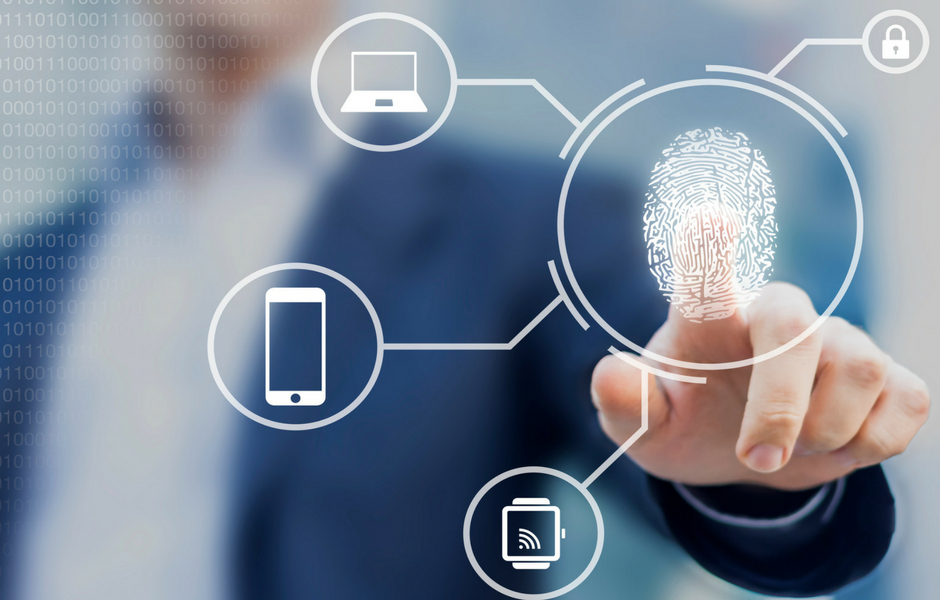 In today's rapidly evolving digital landscape, businesses face an ever-increasing number of security threats. From physical break-ins to cyber attacks, companies must constantly adapt and strengthen their security measures to protect their assets, employees, and sensitive information.
One of the most effective ways to enhance business security is by implementing advanced access control technologies. Let's explore some of the advanced access control technologies that can significantly enhance business security. For access control and CCTV installers Newcastle and UK businesses recommend, use Google search today.
What are access control technologies?
Access control technologies refer to the systems and protocols that regulate who can access specific areas or resources within a business. Traditionally, this involved physical mechanisms such as locks and keys. However, with the advent of technology, access control has taken on a whole new level of sophistication. We will discuss some of the best access control technologies that are available to secure your business today.
Apart from protecting physical and digital assets, these technologies help prevent unauthorised access, reduce the risk of internal threats, and improve overall operational efficiency.
Smart cards and key fobs
Smart cards and key fobs have become increasingly popular in access control systems. These small devices, often carried by employees, contain embedded chips that communicate with readers installed at entry points. By simply swiping or tapping their card or key fob, employees can gain access to restricted areas. These systems offer convenience, as lost or stolen cards can be easily deactivated.
Biometric systems
Biometric access control systems use unique physical or behavioural characteristics of individuals to verify their identity. This could include fingerprint scans, iris recognition, or facial recognition. By relying on these distinct features, businesses can ensure that only authorised individuals gain access to sensitive areas or information.
Mobile access
With the proliferation of smartphones, mobile access control has become a game-changer. By leveraging Bluetooth or near-field communication (NFC) technology, businesses can allow employees to use their smartphones as access credentials. This eliminates the need for physical cards or key fobs and provides added security through multi-factor authentication.
Cloud-based access control
Cloud-based access control systems offer businesses greater flexibility and scalability. These systems store access credentials and authorisation data in the cloud, allowing for easy management, monitoring, and remote access control. In addition, cloud-based systems provide real-time reporting and analytics, enabling businesses to identify patterns or anomalies and take immediate action.
Integration with other security systems
To create a robust security infrastructure, it is crucial to integrate access control systems with other security measures such as video surveillance and alarm systems. By doing so, businesses can correlate access events with recorded video footage or trigger alarms in case of unauthorised access attempts, therefore enhancing overall security effectiveness.
With the ever-growing security challenges faced by businesses today, adopting advanced access control technologies is no longer a luxury but a necessity.
By investing in these cutting-edge solutions, businesses can significantly enhance their security posture and gain peace of mind knowing that their valuable assets and sensitive information are well-protected.