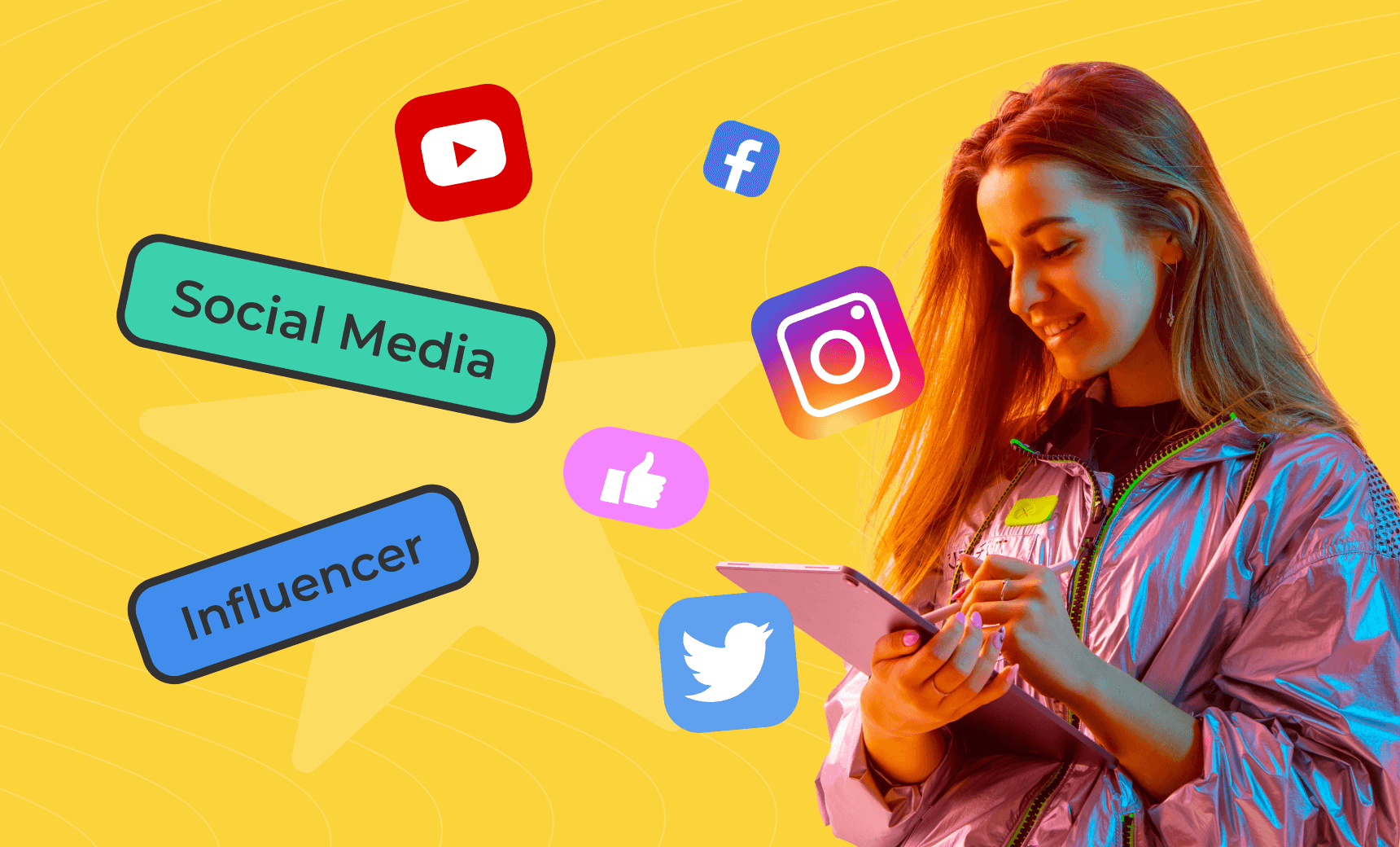 In today's digital era, the power of social media and online platforms cannot be underestimated. It has created a new breed of influential individuals known as "millennial influencers" and "Gen Z influencers." These tech-savvy individuals have harnessed the power of digital media to create positive change and collaborate for impactful endeavors. The synergy between millennials and gen z, driven by shared values and a desire for a better world, redefines how we perceive and engage with social issues. Let's explore the remarkable collaboration and impact created by these influential generations.
The Rise of Millennial Influencers
Millennials, born between 1981 and 1996, were the first generation to grow up with the internet and social media. They witnessed the birth of platforms like Facebook, YouTube, and Twitter and quickly realized the potential for sharing their thoughts, opinions, and expertise with a broad audience. Today, millennial influencers are pioneers in the influencer industry, harnessing their online presence to advocate for various causes.
Millennial influencers have successfully leveraged their platforms to address issues such as climate change, mental health, gender equality, and social justice. They have raised awareness, educated their followers, and mobilized support for essential initiatives through engaging content. Their authenticity and ability to connect with diverse audiences have made them powerful agents of change.
The Emergence of Gen Z Influencers
Gen Z, born between 1997 and 2012, has grown up completely immersed in technology and social media. This generation is known for its digital fluency, creativity, and passion for social activism. Gen Z influencers have embraced platforms like TikTok, Instagram, and Snapchat and have shaped cultural trends and societal norms.
Gen Z influencers are unafraid to challenge the status quo and have championed causes such as environmental sustainability, LGBTQ+ rights, racial justice, and mental health awareness. Their ability to communicate complex issues through short-form videos and visually captivating content has enabled them to engage with millions of followers worldwide. Gen Z influencers have a unique perspective and an innate understanding of their generation's aspirations, making them influential voices among their peers.
Collaborative Impact: Uniting Millennials and Gen Z Influencers
One of the most inspiring aspects of the digital age is the collaboration between ,gen z and millinnial influencers influencers. Recognizing the power of their combined efforts, these two generations have joined forces to create a lasting impact on a global scale. They have realized that by pooling their resources, knowledge, and followers, they can amplify their messages and effect meaningful change.
Millennial and Gen Z influencers often collaborate on social media campaigns, fundraisers, and advocacy initiatives. They utilize their diverse skill sets, creativity, and unique perspectives to craft compelling narratives that resonate with their audience. By embracing collaboration, these influencers demonstrate that age is not a barrier to making a difference and that unity can drive social progress.
Examples of Collaborative Initiatives
Numerous examples highlight the effectiveness of collaborative efforts between millennial and Gen Z influencers. From global movements to local grassroots projects, these initiatives have made a significant impact:
Climate Activism: Millennial and Gen Z influencers have united under the banner of climate activism, organizing campaigns and raising awareness about the urgency of addressing environmental issues. They have collaborated on projects like reforestation drives, sustainable fashion campaigns, and promoting renewable energy sources.
Mental Health Advocacy: Influencers from both generations have used their platforms to destigmatize mental health issues and provide resources for those in need. They have come together to promote mental well-being, encourage open conversations, and raise funds for mental health organizations.
Social Justice Movements: Millennials and Gen Z influencers have played a crucial role in advocating for social justice, including racial equality, LGBTQ+ rights, and immigrant rights. They have collaborated on educational campaigns, organized peaceful protests, and leveraged their online platforms to amplify marginalized voices.
Wrapping Up
The collaboration between millennial and Gen Z influencers represents a powerful force for positive change in our digital age. These influential generations have harnessed the potential of social media to raise awareness, educate, and mobilize support for important causes. Their shared values, technological proficiency, and desire for a better world have fueled their collective impact. By uniting their efforts, millennials and Gen Z influencers are redefining the narrative and demonstrating the immense potential of collaboration in creating a more inclusive, compassionate, and sustainable society.